Wednesday, October 1, 2014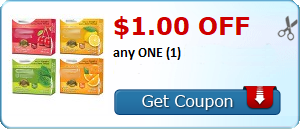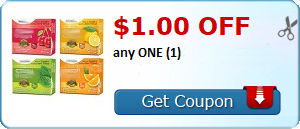 Below is a list of this months new coupons added to coupons.com. 
While shopping at Harris Teeter the other day I found this awesome deal! They normally are $1.69 but are onsale for $1.49. the sale sticker says this price is good through December. The coupon expires 10/10 though.
Kellogg's Yogurt & Cereal YoCrunch cup $1.49
-.75/1 Kellogg's Yogurt & Cereal YoCrunch cup, SS 8/10
You pay: $0 (STOCK UP PRICE)
Tuesday, September 30, 2014
Shout Stain Remover Spray, 22 oz $2.49
$5 Target Gift Card WYB (4)
-.50/1 Shout Product printable
-5% Off SC Johnson Home Cleaning Products, Target Cartwheel Offer (exp 10/4) Cartwheel
It is like paying $0.62 ea. WYB if you use (4) .50/1 coupon & cartwheel (STOCK UP PRICE)